My Practice Arrangement
I no longer deliver babies or provide prenatal care beyond the original confirmation of pregnancy.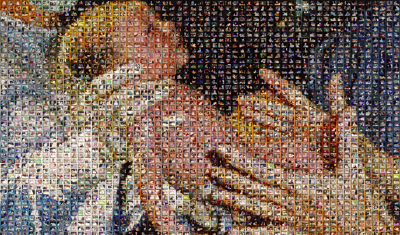 FOR QUESTIONS CALL:
DURING OFFICE HOURS: 757-481-3366


Map to My Office Location:
1101 First Colonial Road, Suite 100
Virginia Beach, Va 23454
.
CONGRATULATIONS ! The upcoming year is likely to be one of the most meaningful and joyous of your life. Call us for a list of the main Obstetrical practices at Sentara Princess Anne and Sentara Leigh Hospitals. Please make your appointment with them early.
WARNING SIGNS:
Call Your Practicing Obstetrician immediately for the following symptoms:
Severe abdominal pain
Heavy bleeding (soaking a pad in an hour)
Passage of tissue (white or gray material),
Light bleeding with any abdominal discomfort
Clear fluid leakage from the vagina
ANY other symptoms you fear may be dangerous.