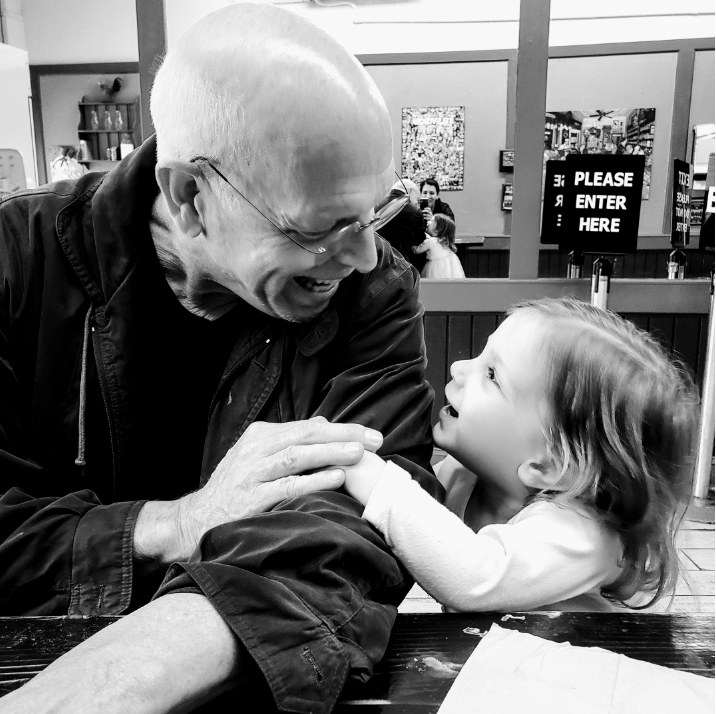 Treating patients as human beings and not numbers, seeing one patient at a time, and trying to be honestly helpful – THAT is the core of our mission.
Our entire staff strives
to live out the mission:
to Treat You With
the Best Possible Balance
of Compassionate Caring (Art)
and Technology (Science)
I am a committed husband (since 1978), father, and grandfather. I have been with my beautiful wife Cindy since 1973. She is a successful flame-work glass artist who can usually be seen at the Virginia Beach, Boardwalk Art Show. My oldest daughter, Jayme, works for Google in Boston, Ma. My youngest, Melinda, is a Physician Assistant outside of Greensboro, North Carolina. My life revolves around my practice of medicine, my wife, 2 daughters, 2 son-in laws, 5 grandchildren, personal fitness, acoustic guitar, two Bengal cats, a Koi pond and a Bonsai Garden.
Education:
BS Chemistry, U of F '74 with Honors
MD USF College of Medicine (1977)
Ob-Gyn Residency Mayo Clinic(1981)
Board Certified Ob-Gyn (1983)
Fellow American College OBGYN(1985)
Never-ending continuing education.
I am certain that the best education is an intense and never-ending journey. As such, I continuously qualify for the ACOG Continuing Medical Education awards and I voluntarily re-certify EVERY YEAR through the American Board of Obstetrics and Gynecology.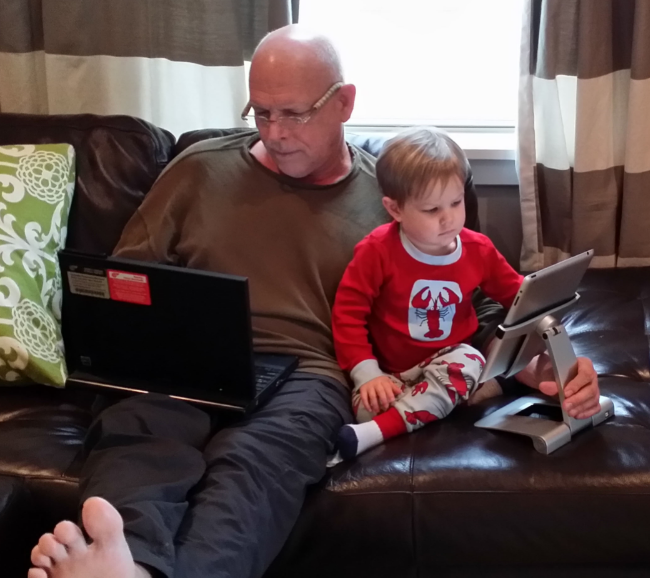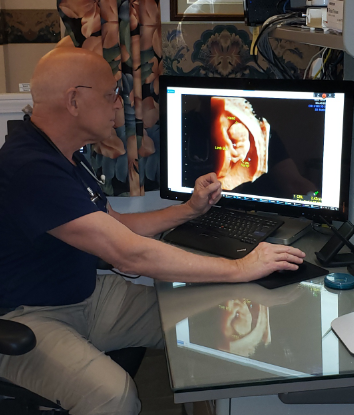 Ultrasound: For over a quarter-century, I have performed all of my own gynecologic ultrasounds. I have attended over 20 postgraduate courses on Ultrasound in Obstetrics and Gynecology. I personally perform 2D, 3D, and/or 4D ultrasound as needed on all of my gynecology patients providing a remarkable advantage in the interpretation of ultrasound information enhancing its integration into decision-making. We have a General Electric E8 Ultrasound machine with 2D/3D/4D, Colorflow, and Spectral Doppler, 3D Multiplanar, Surface rendering, Omniview, and Tomographic ultrasound imaging.
Electronic Health Records: I am passionate about technology. In 1998, many years before most practices, I introduced electronic health records into my office. I have spent literally thousands of hours using and developing problem-solving sequences and embedding them into the structure of the electronic health record allowing greater security, stability, e-prescribing, and features that enhance the patient's overall experience.
Professional Memberships:

American College OB-GYN

American Board of OB-GYN

North American Menopause Society

American Inst. Ultrasound in Medicine

American Assoc. GYN Laparoscopists

Virginia Beach Medical Society
Office Mosaic representing
3,200 (about one half) of deliveries
Dr. Lackore has attended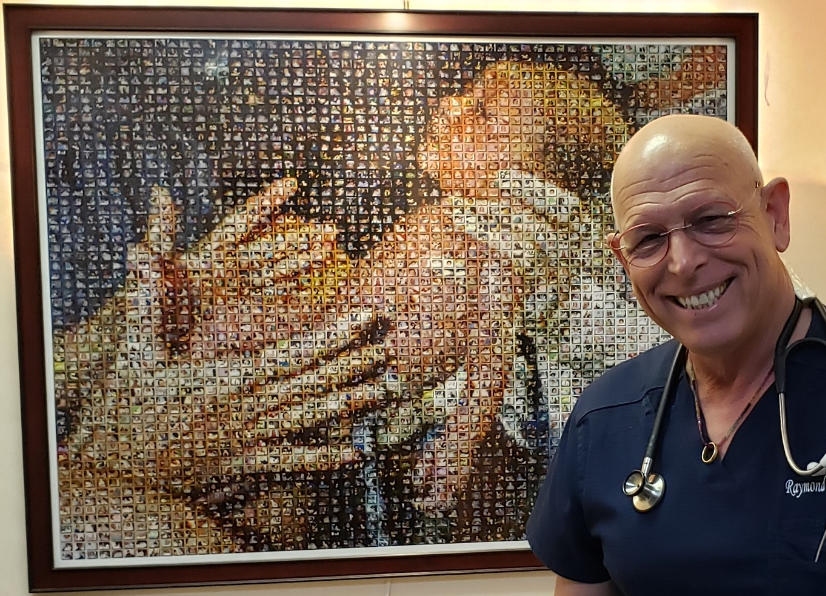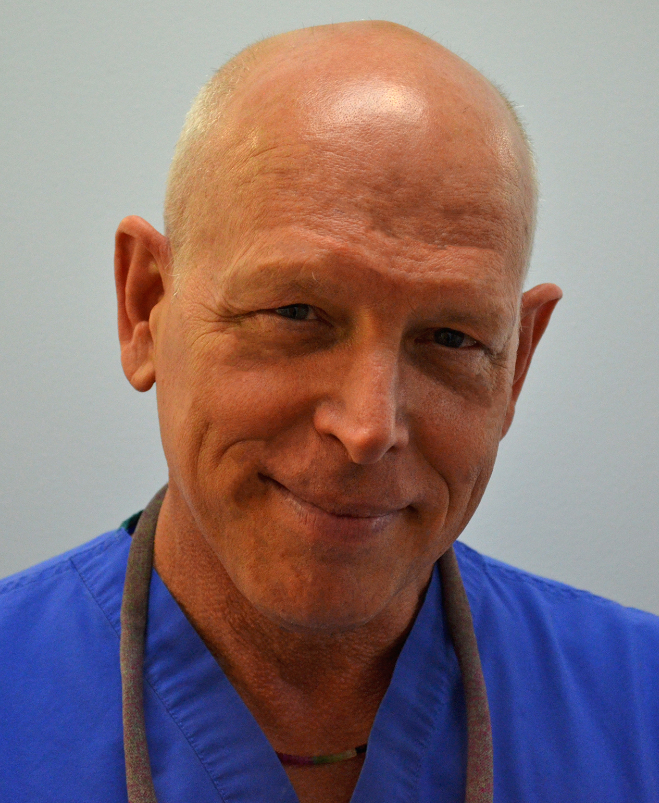 11/2014 Re-certified – American Board of Obstetrics and Gynecology
11/2014 Attended – North American Menopause Society – Washington DC
11/2014 Attended Annual OBGYN Ultrasound CME conference.
1/2015 Purchased New "state of the art" Ultrasound machine GE E8 expert
5/2015 Attended Annual meeting – American College of OB-GYN
5/2015 Certified for in-office NT screening
5/2015 AIUM certification obtained
2015 Re-certified – American Board of Obstetrics and Gynecology
2016 Re-certified – American Board of Obstetrics and Gynecology
2017 Re-certified – American Board of Obstetrics and Gynecology
2018 Re-certified – American Board of Obstetrics and Gynecology
2019 Re-certified – American Board of Obstetrics and Gynecology
2019 Re-certified office with American Institute of Ultrasound in Medicine
2019 28th Annual Ultrasound update Clinical Practice 22.25 hrs.
2020 Credentialed for Botox administration Orlando Florida
2020 Credentialed for Botox administration New York City
2020 Credentialed for Botox administration Beverly Hills
2021 Re-certified – American Board of Obstetrics and Gynecology