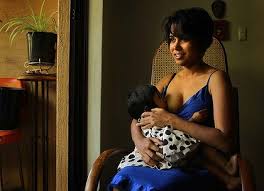 PLEASE BREAST FEED!:  All women who are pregnant and their families should know the RISKS of artificial feeding.  Strong encouragement should be given to breastfeed. Proper information is critical. Good intentions will not help a mother who has developed terribly sore nipples, or a mother told she must stop breastfeeding because of some medication, or a mother whose supply is poor because she was given wrong information.  Health professionals' poor advice may be the single most powerful reason for a mother failing at breastfeeding!   With this in mind I have organized the following information for my patient's benefit.    Raymond C. Lackore MD
Breast Feeding Classes – LaLeche!
La Leche League – Breastfeeding Answers
Online Virtual Breastfeeding Support:  Nest Collaborative
INFANT RISK:  Dr. Hales' Drugs in Pregnancy and Lactation
Kelly Mom – Preparing to Breastfeed
Kelly Mom –  Can I breastfeed if?
Infection of the Breast – Fever / Pain 
Yeast Mastitis – Infection of the Nipple
Drug Safety During Breastfeeding – LactMed (National Institute of Health)

Drug Safety During Breastfeeding – download iPhone or Android App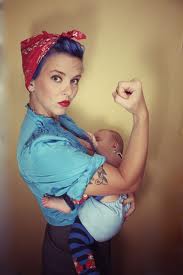 MEDICATION TO INCREASE BREAST MILK PRODUCTION: Reglan: 10 mg (tablet) Instructions One by mouth three times a day for 14 days, then one by mouth two times a day for 7 days, then one by mouth every day for 7 days. (To enhance breast milk production). Patient to call the office for refills. #63 Tablet(s)
WARNING:   It is wrong to bully, intimidate, talk down to, or deny a woman the right to make decisions about her own body.  While I strongly support breast-feeding, the following statements are true: 
BOTTLE FEEDING PARENTS CAN BE: Loving, nurturing, informed, health-conscious, intelligent, proud, confident, selfless, and happy.
BOTTLE-FED BABIES CAN BE:  Happy, healthy, loved, strong, intelligent, nurtured, beautiful, adored, secure, affectionate, and thriving.
How you fill their tummy is not as important as how you fill their Heart, Mind & Spirit
Click here For a Website that supports women who may for many reasons choose bottle-feeding
Click here for ANOTHER website that supports bottle-feeding.