"The report of my death is greatly exaggerated."
Samuel Clemens (Mark Twain) American Writer and Humorist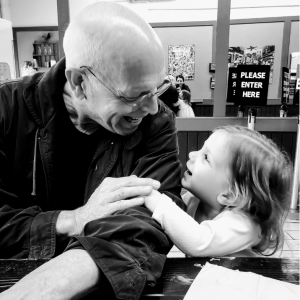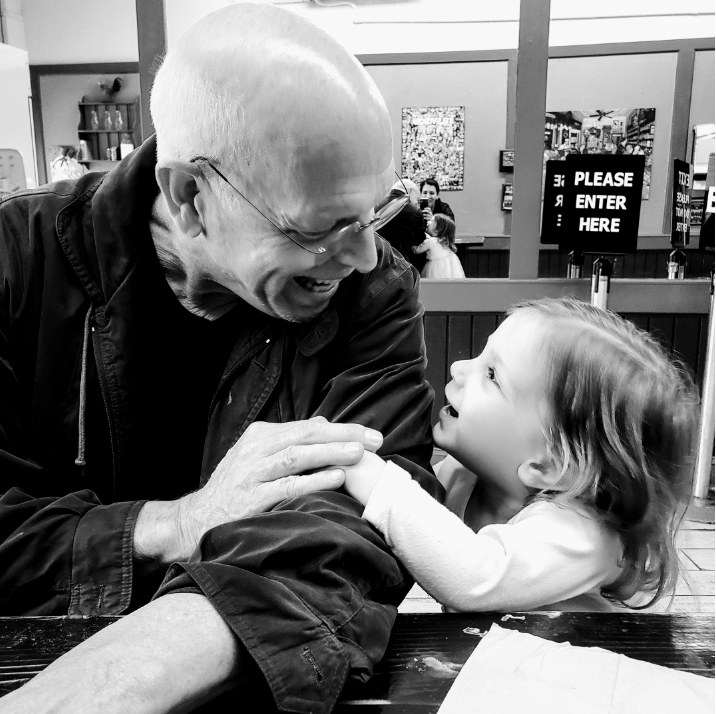 Hi everybody,
Recently, I have heard tragic rumors that I am planning on retiring soon,  no longer accepting patients,  and looking to sell my office equipment.  Please know these rumors are all false and without merit.
I am simply narrowing the scope of my practice to Gynecology.
With Best Regards,
Raymond C. Lackore, MD
this is me as Grandpa